~Merry Christmas!~
******** ******** & **** ************
Welcome to Tokyo Covenant Church's English Homepage!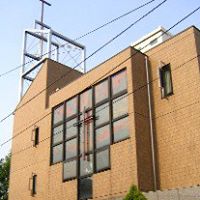 ---
First and second service messages are preached by Pastor Randall Min in English, and translated at the pulpit to Japanese by a member of our translation team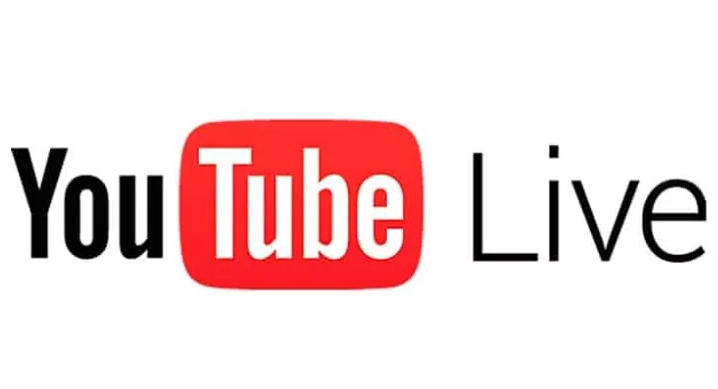 Tokyo Covenant Church is now using YouTube Live to stream live broadcasts of our Sunday second service. For a link to our YouTube channel, please
click here
.
Sunday Worship Times
【First Service】9:00 AM~10:00 AM
【Second Service】10:20 AM~12:00 PM
【Sunday School】9:00 AM~10:00 AM(Preschool to Elementary School, Middle School to High School, Adult)
Directions to Tokyo Covenant Church
For directions from popular train stations to Tokyo covenant Church, and for directions from Shimotakaido Station to Tokyo Covenant Church, please click here
Church Entrances


---
Contact Information
TEL. 03-3321-4690 FAX. 03-5376-7762
e-mail. info@church.gr.jp
Facebook Page 
---